Safari half day tour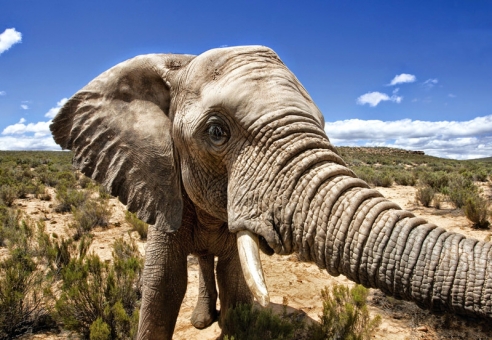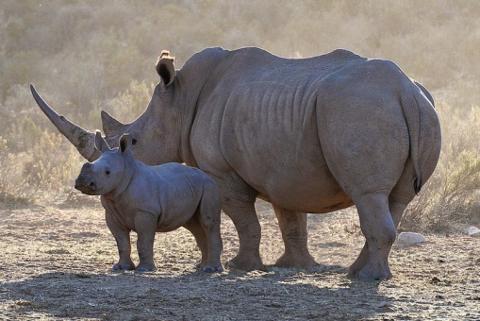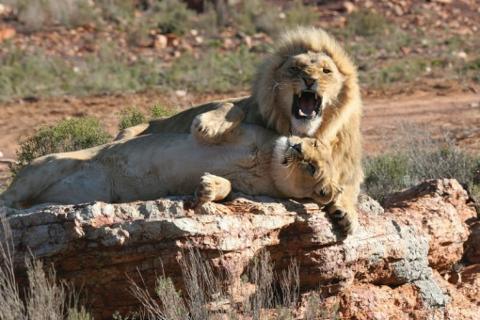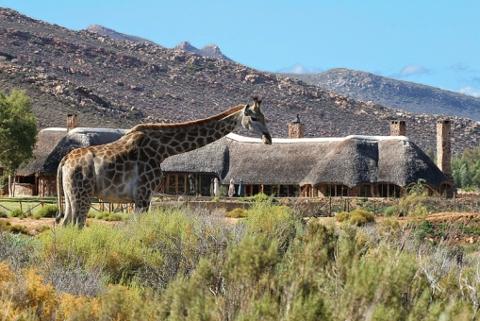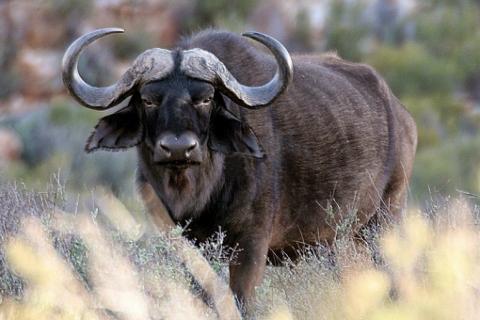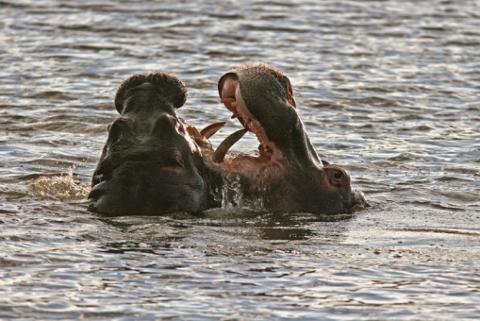 Duration: 9 Hours (approx.)
Location: Touwsriver
Product code: S/HD
Since the Game Reserve was founded, its ethos has always been to
educate guests on the importance of wildlife conservation, how it
affects us all and what we as individuals can do to protect it and
indeed the environment. The Game reserve is not just another luxury game
reserve and lodge, its primary purpose is to offer an educational
experience to all who visit in the hope that knowledge will enrich our
understanding of the importance of living in harmony with Mother Nature.
Cape Town Safari Day Tour
The journey takes you to Aquila Private Game Reserve, a 4 star 7500
hectare conservancy in the Southern Karoo (Western Cape) and one of the best safari lodges near Cape Town.
Enjoy welcome drinks and a hearty buffet breakfast upon arrival before
Joining an experienced game ranger on a 2- 3 hr game drive around the
game reserve before settling down to a buffet delicious buffet lunch.
All safaris are in an open 4 x 4 safari vehicle, and is lead by an
experienced guide, who will share inside-story facts about your
surroundings.
Wildlife you can see on a Safari in Cape Town
The Big 5 – Elephant, Lion, Buffalo, Leopard, Rhino as well as
Cheetah, Zebra, Giraffe, Springbok, Oryx, Hippo, Crocodile, Wildebeest,
Eland and indigenous birds.
In
another of Aquila's conservation efforts, they currently offer visitors
a complimentary educational introduction to cheetahs, highlighting the
plight of the free ranging cheetah and their critically diminishing
numbers.
It is important to note that the cheetahs were bred in captivity and
not 'born free' nor do they form part of the game drive with the
experience being strictly controlled and in the interest of cheetah
survival worldwide. Guests however are not allowed to directly interact
with the cheetahs but are given a comprehensive talk on the plight of
these beautiful cats.
Highlights:
± 2 to 3 hour game drive
Buffet lunch
Visit curios shop
Scenic drive back on a Cape Town