Horseback Wine tour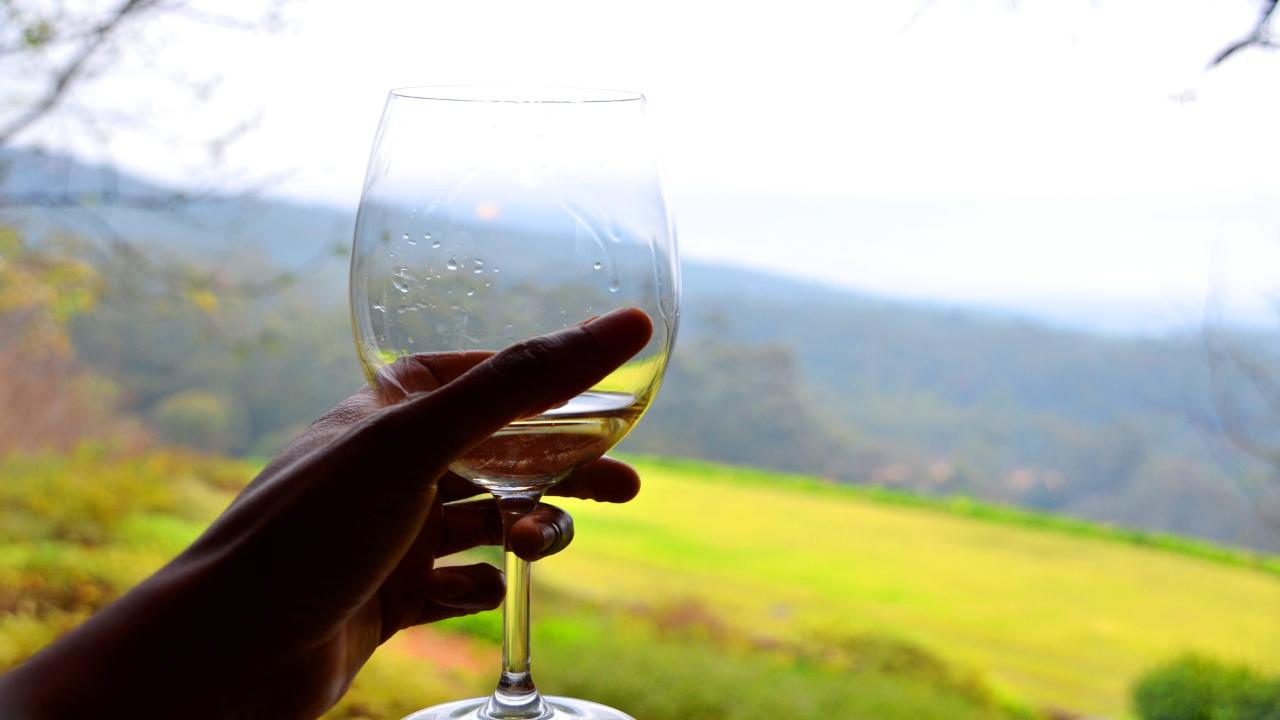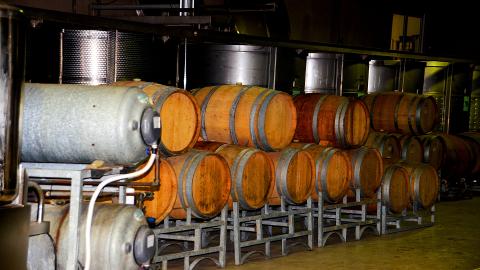 Duration: 9 Hours (approx.)
Product code: HBWT
Take a scenic drive from Cape Town and be taken away by breathtaking
vistas and majestic mountain backdrops in a setting steeped in rich
culture and history. Rolling vineyards and quaint Cape Dutch homesteads
await you, as well as award-winning wine farms offering some of the
world's best wines. Visit a stable in Franschhoek and take a memorable 2
to 3 hour horse ride that takes you through magnificent vineyards to
visit 2 of South Africa's best Wine farms. Get to spend at least 30 – 45
minutes at each estate with the opportunity to participate in a wine
tasting at each of the vineyards.
Franschhoek
Franschhoek (French corner) is one of the oldest towns in South
Africa and has a strong French history and influence as this is where
the French Huguenot refugees settled in 1688. Many of the refugees chose
to name their farms after the regions in France from which they came.
La Motte, La Dauphine, Champagne, La Cotte, Cabrière, La Provence,
Bourgogne and La Terra de Luc are examples of original Huguenot wine
farms which today not only retain their original classic Cape Dutch
architecture but have also grown to produce some of the world's best
wines.
The town's close proximity to Cape Town (45 minutes), ideal weather,
architectural beauty, huge variety of culinary offerings and award
winning wines make it one of the most popular tourist destinations in
the Cape Winelands. Many describe Franschhoek as the "food and wine
capital" of South Africa. Get to take a walk in the town centre and
experience its cozy coffee shops, sociable restaurants, art galleries,
craft and antique shops while also visiting the Huguenot Monument which
stands at the end of the town.
Highlights:
Scenic Horseback ride through 2 wine estates
2 Wine tastings

Visit Huguenot Memorial
Walking tour of Franschhoek city centre.